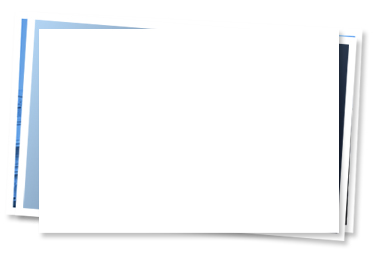 A Periodontist is a dentist who specializes in all facets of gum therapy. Periodontists have unique training to treat common dental problems such as gum disease, gum recession, and tooth loss. Our practice strives to utilize the latest techniques and biological materials available to achieve the best results possible.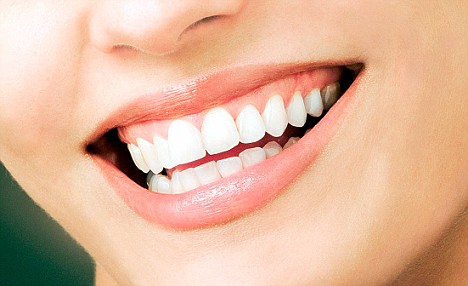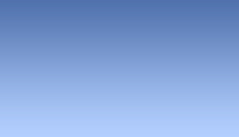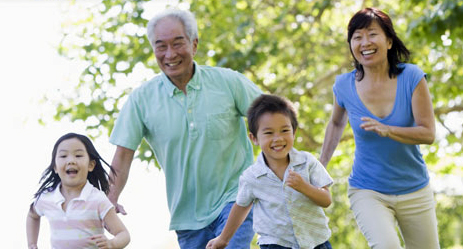 What is Periodontal (Gum) Disease?

There are millions of people in the United States effected by gum disease. If you have been recommended by your dentist or hygienist to see a periodontist for your gum disease, but have been reluctant to do so, you are not alone.

Many people shy away from treatment due to anxiety of traditional periodontal treatments or misleading statements from non-dental professionals. Our practice strives to educate our patients on all of their options for treatment.

A) Gum mesauring probe indicates excessive gum pocket depth. B) Laser light removes bacteria & diseased tissue. C) Ultrasonic root cleaner & special hand instruments are used to remove root surface tartar ("lime deposits"). D) Laser finishes cleaning pockets & aids in sealing the pocket closed so new

germs cannot enter. E) Attachment of gums to clean root surface occur. F) Bite trauma is adjusted.

G) Healing occurs.

We utilize a special laser to treat gum disease. This new innovative treatment is designed for minimal patient discomfort and remove only the infected areas of your gums. This device is FDA approved and is very safe.

Make an appointment today to understand ALL of your options.

The first part of the treatment would be to find our why your gums are receding in certain areas. It may be a sign of gum disease. If not, it may be caused by aggressive brushing or other oral devices or habits (such as tongue rings). The second part of the treatment would be to cover the recession with a soft tissue (gum) graft. This can be achieved by a variety of methods. The traditional way to cover an exposed tooth root is by using a tissue graft from the roof of your mouth. However, there are various biologic materials that can often times be used instead of your own tissue. This can decrease the amount of discomfort when recovering from surgery due to the fact that we do not have to create a second surgical site. Please make a consultation appointment to discuss which method and/or biologic material is right for you.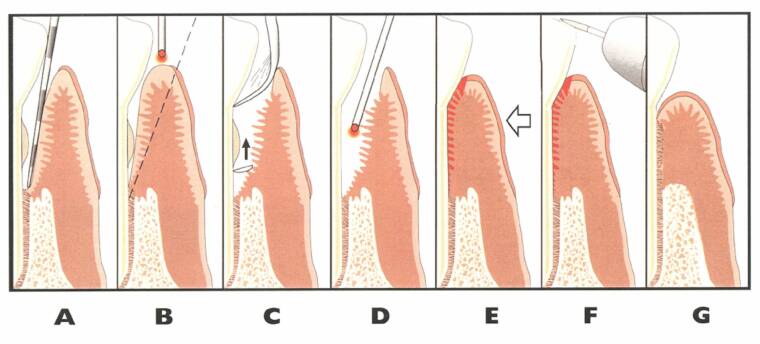 What can be done about Receding Gums?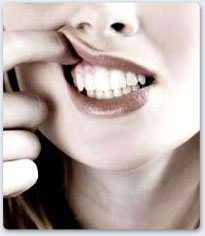 What is a Dental Implant?

A dental implant is a titanium screw-shaped device that is used for a variety of purposes in dentistry. Dental implants are most commonly used to replace a single or multiple missing teeth, but they can also be used to retain dentures, and certain kinds can also be used as anchors for movement of teeth in orthodontic therapy.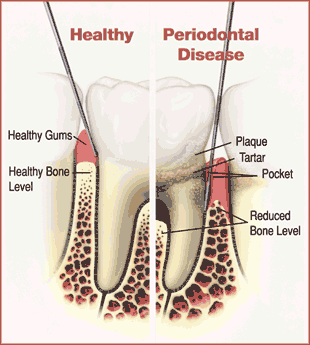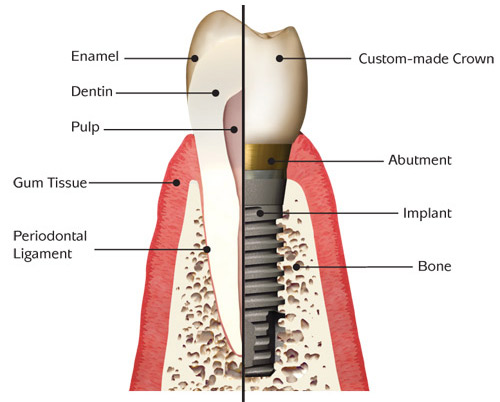 LANAP (Laser Assisted New Attachment Procedure)

At the dental practice of Dr. Phillips Periodontics & Implants, we provide gentle, effective dental care for the whole family.  Dr. Lee works with each patient to create a beautiful, healthy smile.  Please contact us with any questions or concerns you may have or to schedule an appointment.

7009 Dr Phillips Blvd Ste 200 |  Orlando, FL   32819

Phone: 407-248-2828  |  Fax: 407-248-2850

7009 Dr Phillips Blvd Ste 200 |  Orlando, FL  32819

Phone: 407-248-2828  |  Fax: 407-248-2850

Content copyright 2010. Dr Phillips Periodontics & Implants. All rights reserved.



Sometimes, traditional xrays are not enough to see certain problems inside the mouth. With traditional xrays, you are taking something 3 demensional and turning it into a 2 demensional picture. Its hard to know exactly the size of the infection or bony defect in your gums. With a CT scan, we can look at the problem from all angles and even look at a 3D model of your entire jaw. This can lead to a much better treatment planning and results.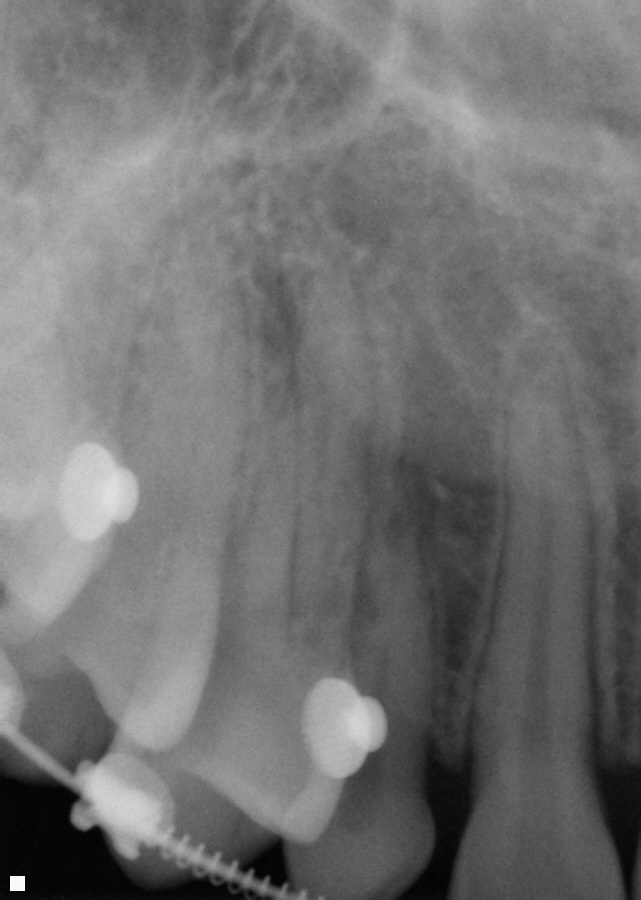 Due to the angulation of the jaw, a traditional xray (A) makes it difficult to see the bone level clearly. We can look at an image from every possible angle with a CT scan (B) and even place a virtual implant to see what is possible. The possiblities are endless. 

*** This is a dental cone beam CT scanning device. This does not give the level of radiation exposure as a medical CT scan ***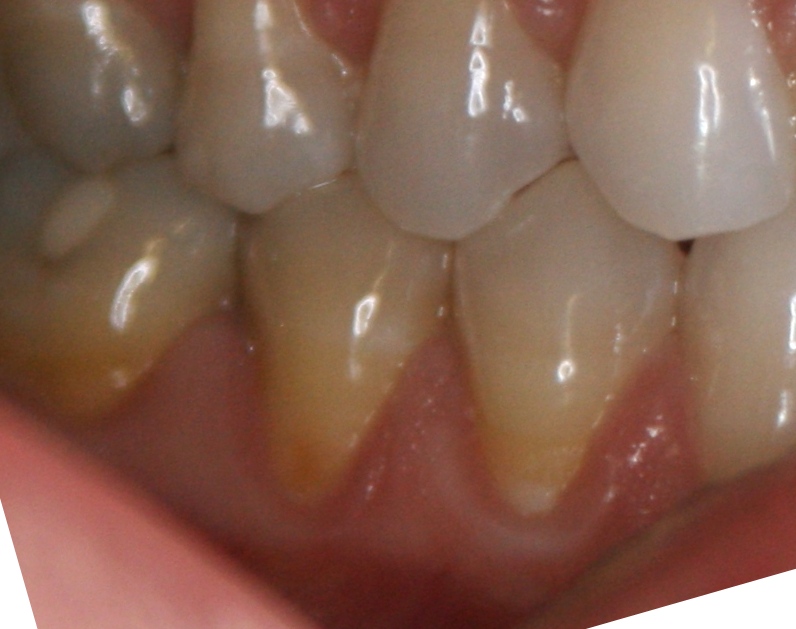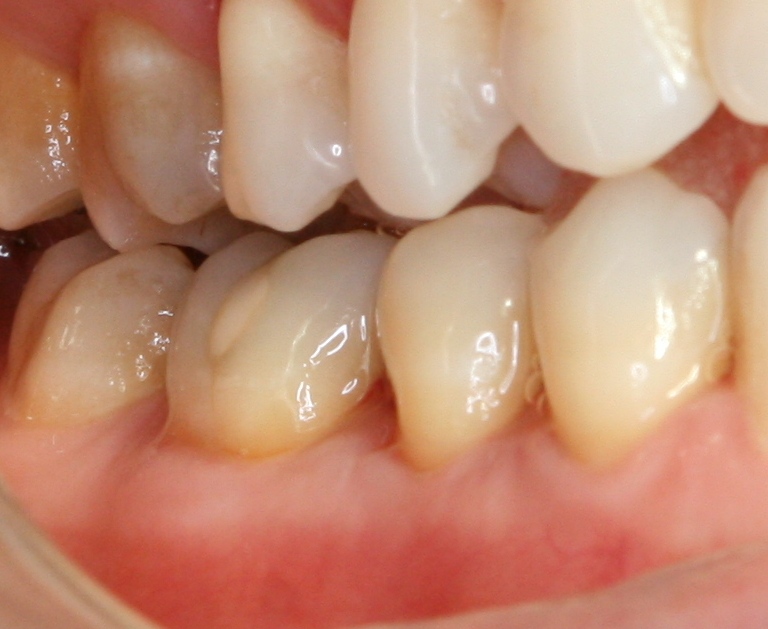 After tissue graft surgery