We are located near the corner of Dr Phillips Blvd and Wallace Rd. (Off-white 2 story building)

7009 Dr. Phillips Blvd Suite 200

Orlando, FL 32819

Phone: (407) 248-2828

Fax: (407) 248-2850

Email: Click on "Contact Us" above or email us at info@drphillipsperio.com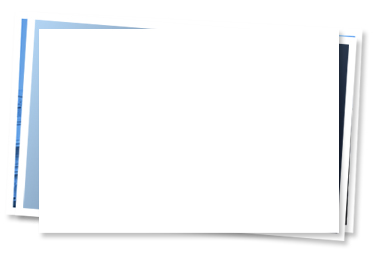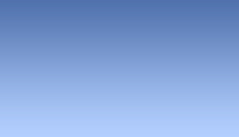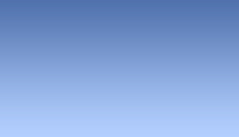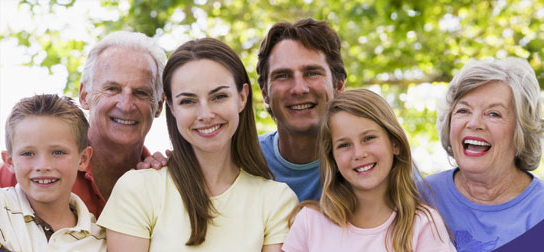 Office Hours:

Monday 8:30am - 4:30pm

Tuesday 8:30am- 4:30pm Wednesday 8:30am - Noon

Thursday 8:30am - 4:30pm

Friday 8:30am - 4:30pm

Saturdays & Sundays: Closed

We are conveniently located across from the YMCA (Wallace Road). You can find us in the two-story white/gray building on the second floor.

(407) 248-2828 See you soon!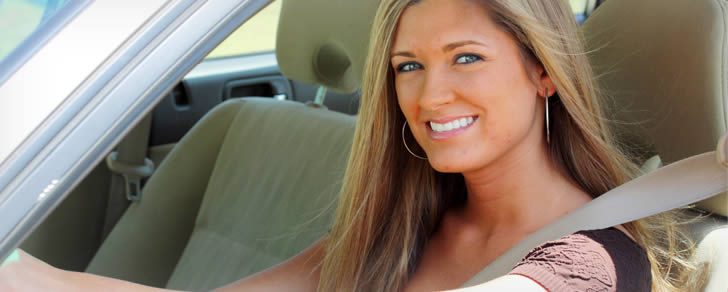 Call for a consultation

with Dr. Lee

today!

7009 Dr Phillips Blvd Ste 200 | Orlando, FL 32819

Phone: 407-248-2828 | Fax: 407-248-2850

Content copyright 2010. Dr Phillips Periodontics & Implants. All rights reserved.