We are committed to providing your patient with the best possible care along with keeping a high level of communication between our office and yours. Our doctor is readily available to meet with you to discuss ways that our office can expand the treatment options for your patient's periodontal and implant needs.

Dr. Lee is always open to having a lunch and learn for you and your staff on any day of the week. We also will mail referral pads to any office location of your choice.

Please call our office today if you would like a set a lunch meeting with Dr. Lee or have referral pads mailed to your office.

Click on the link below to download a pdf version.

Thank you for your referral! We hope to build a lasting relationship with your office.

Looking for a periodontist to refer your patients to?

Let us help your patients find the right treatment for their periodontal and implant needs. We will establish a proper foundation so that your restorations can be even more outstanding.

We have a strong patient referral base and will be sure to treat your patients with gentle care & specific attention.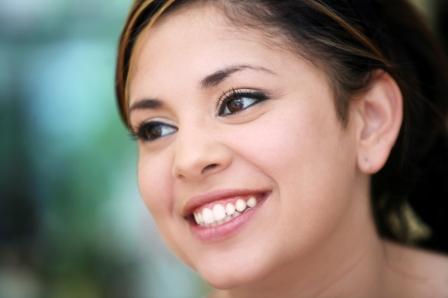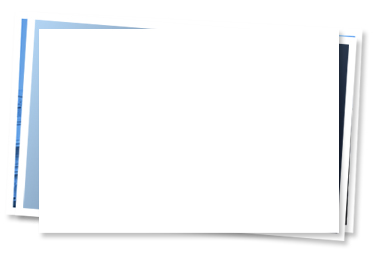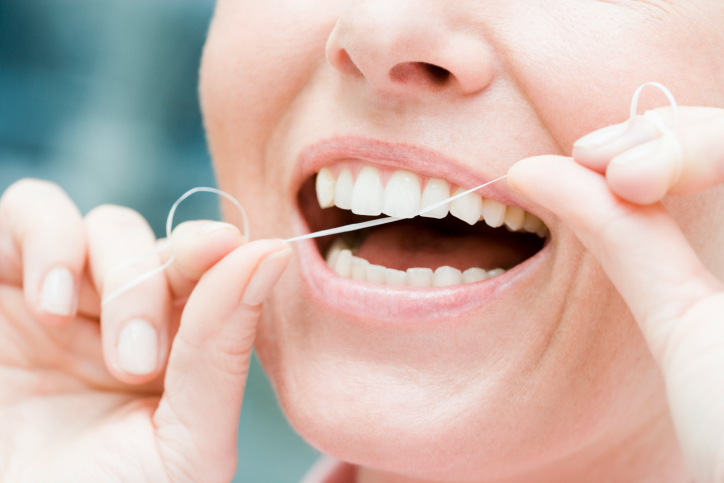 7009 Dr Phillips Blvd Ste 200 |  Orlando, FL  32819

Phone: 407-248-2828  |  Fax: 407-248-2850

Content copyright 2010. Dr Phillips Periodontics & Implants. All rights reserved.

please right-click the link below to download

Please send all digital xrays and referral information to :

info@drphillipsperio.com

Fax: 407-248-2850

Thank you for your referral!